Does anyone ever love to go car shopping? All those stereotypes about car salespeople come from somewhere...and it's been my experience most of them are close to reality.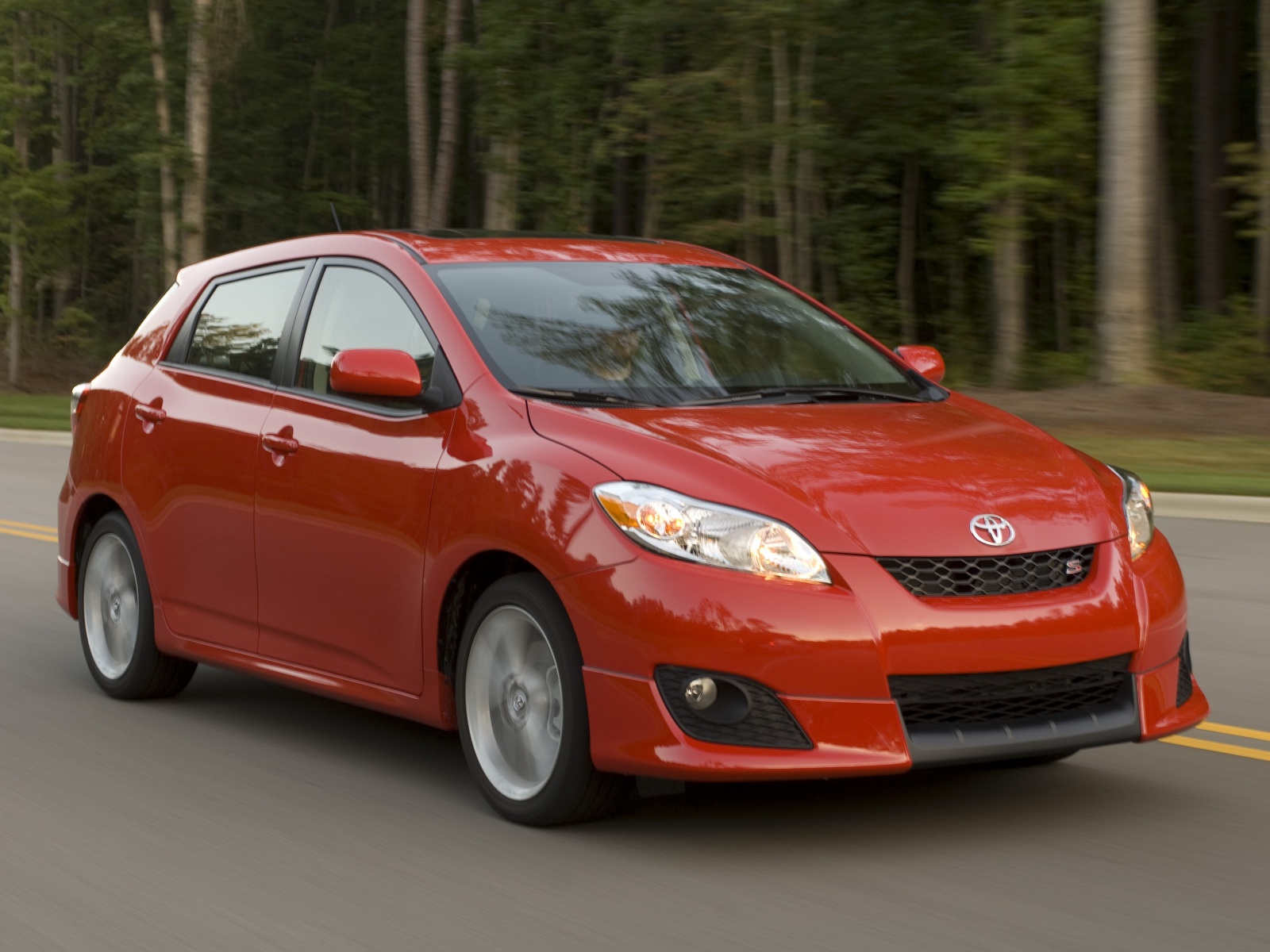 my new ride: so cute!
Last week I finally caved and went out car shopping. The lease was almost up on my car, and it was time to look for something to purchase this time. I'm not going to get into the whole lease/purchase debate... we don't have that kind of time (or me that kind of patience).
One thing I do know about is Car Cost Canada. In the last few years we have bought a couple new cars (all that cheap financing helps), and this website can give you the dealer wholesale cost on a new car...it's a great tool to give you some ammunition for negotiation.
A membership to the website costs $40 plus tax, and with that you get a report on the dealer cost of any make/model of a new car (years 2010 - 2012 are currently available). You can look at up to 5 cars, and this month they've doubled it to 10. I've still got 9 left on mine...if you are looking to buy I'll share mine with you!
So when the car salesman says "let me ask my manager" if he can go any lower...you will KNOW he can.
It saved me some money...so I had to share!
Sarah Marlayne Roberts
|
1 Comment
|
Tuesday, March 15, 2011 at 7:49PM
| |
Email Article
Labels:
big buys,
money saver